The Creative Center is the home of unified designs and concepts.
The Creative Center at Michigan State University is place where individuals can book appointments with Copywriters or Art Directors to obtain feedback on their projects or class or portfolio work. We also help with producing work and Adobe Software's.
Say hello to our team...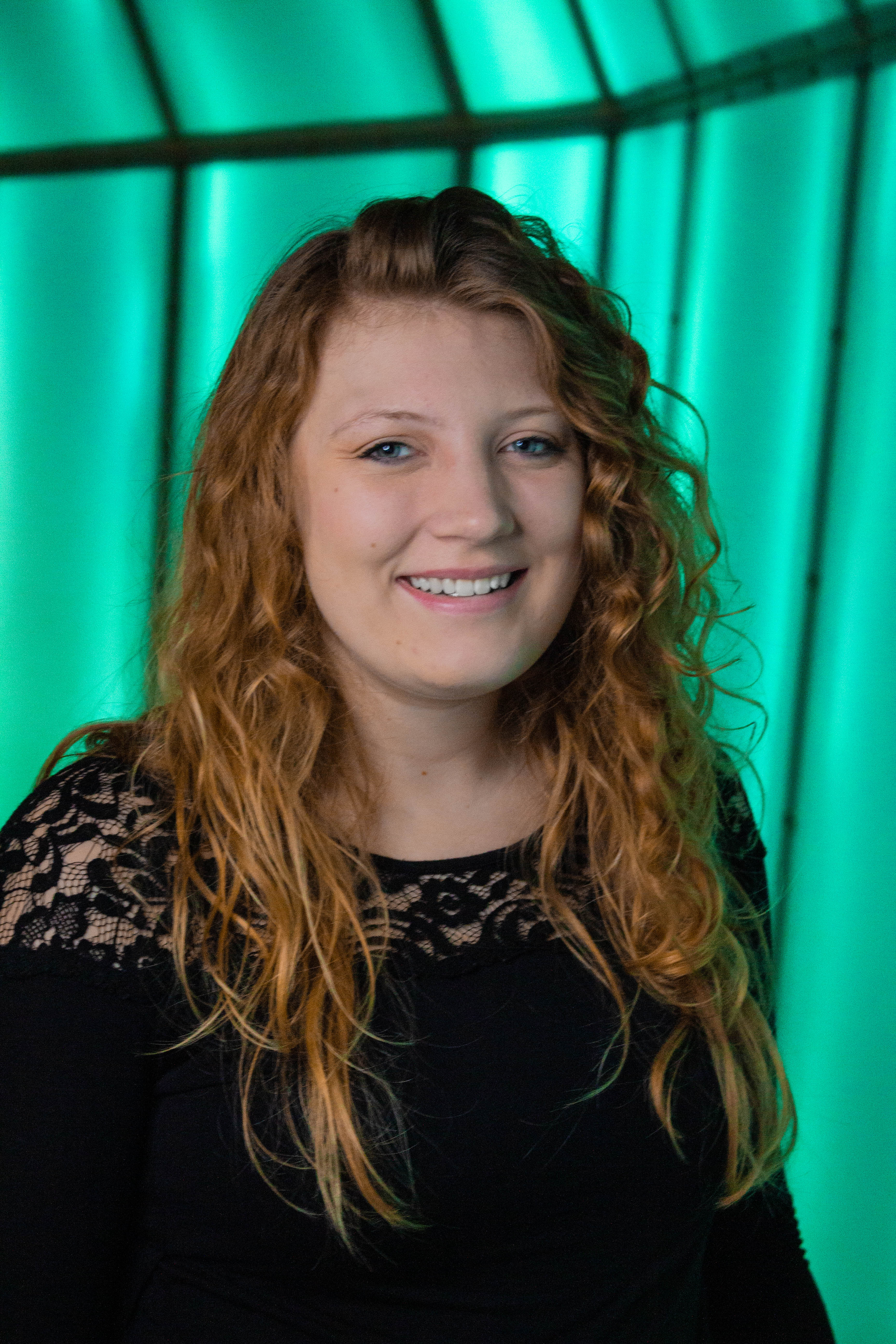 Stephanie Stapert
Founder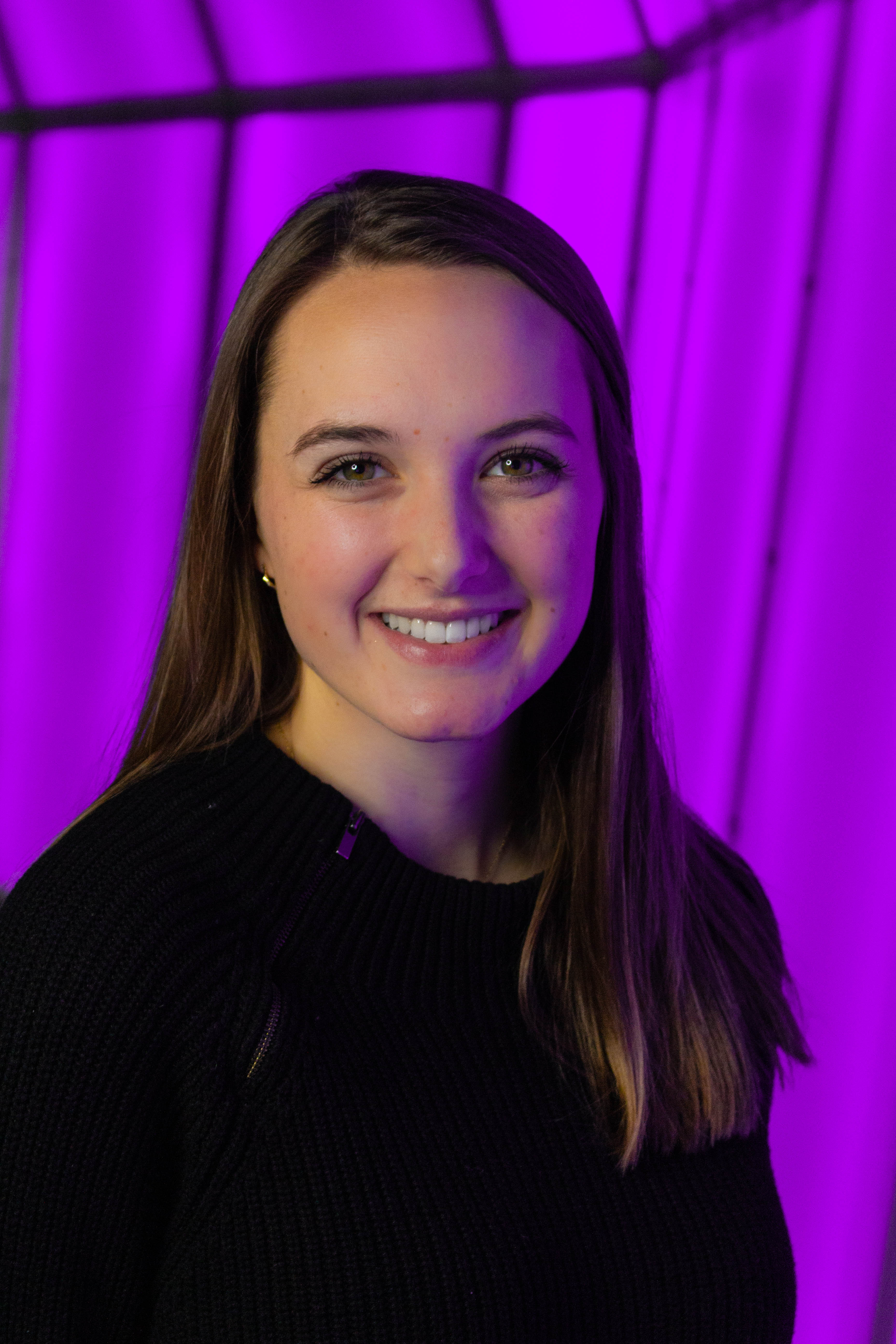 Charlotte O'keefe
Copywriter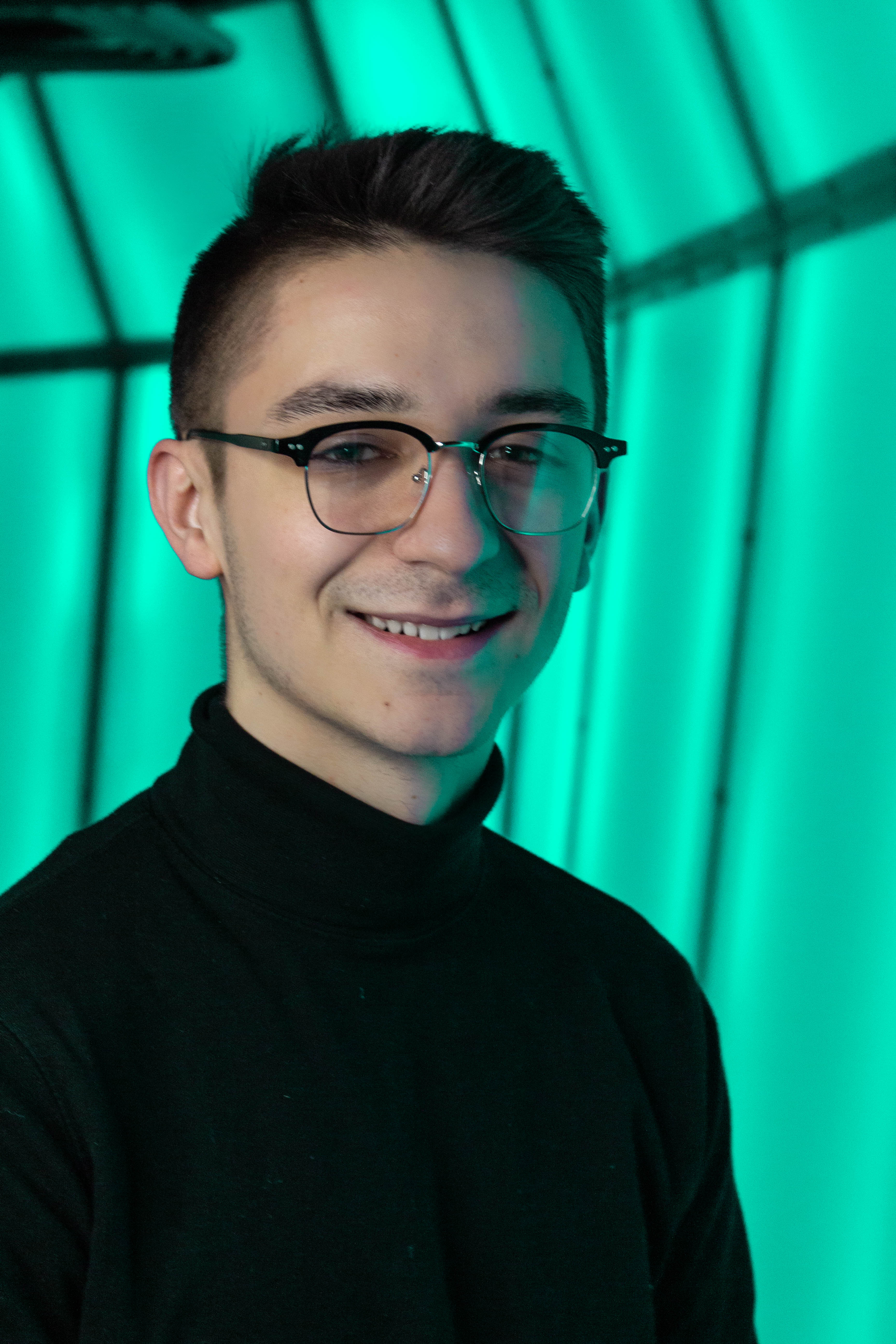 Dylan Gray
Art Director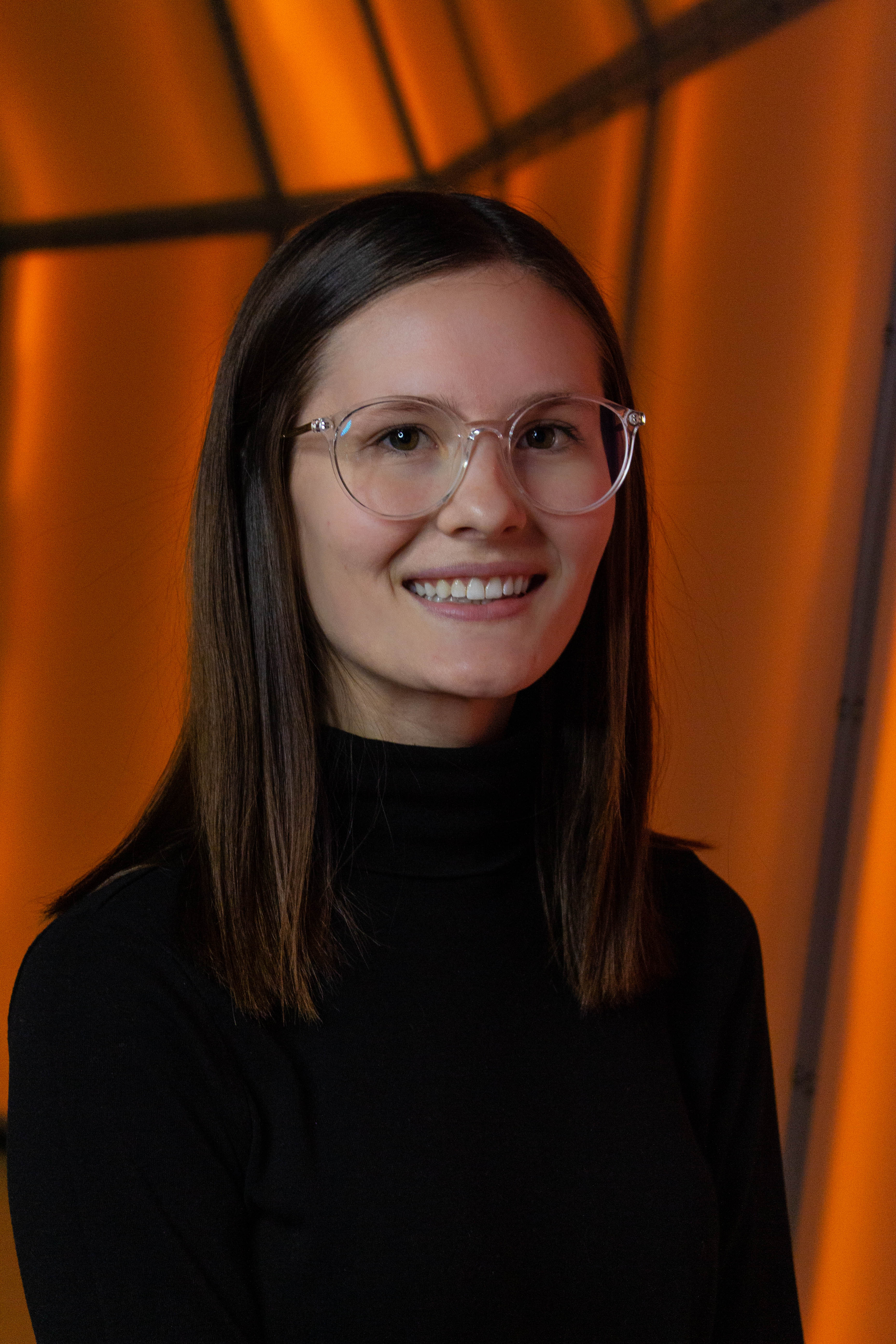 Gabby Raines
Art Director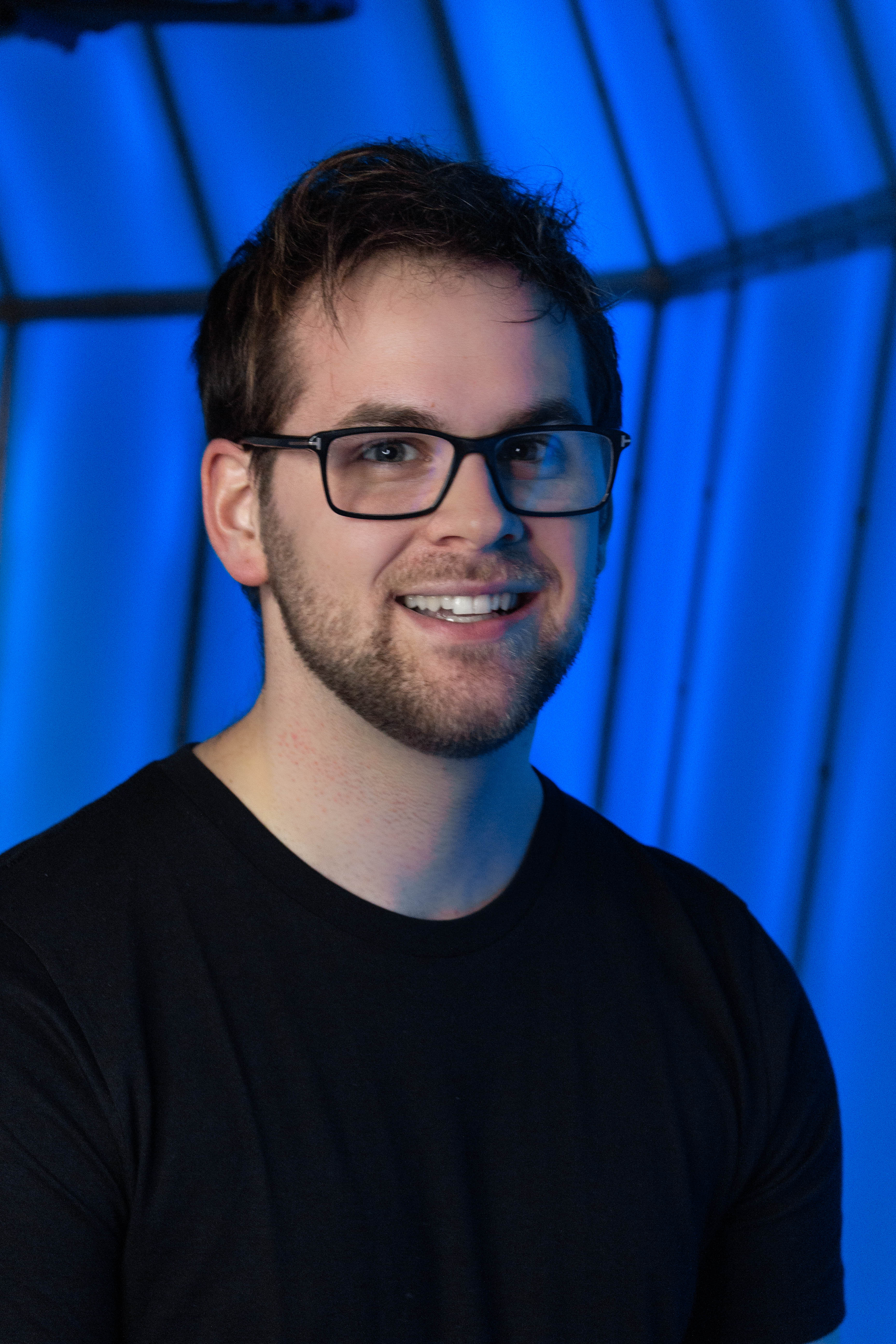 Matt Stando
Copywriter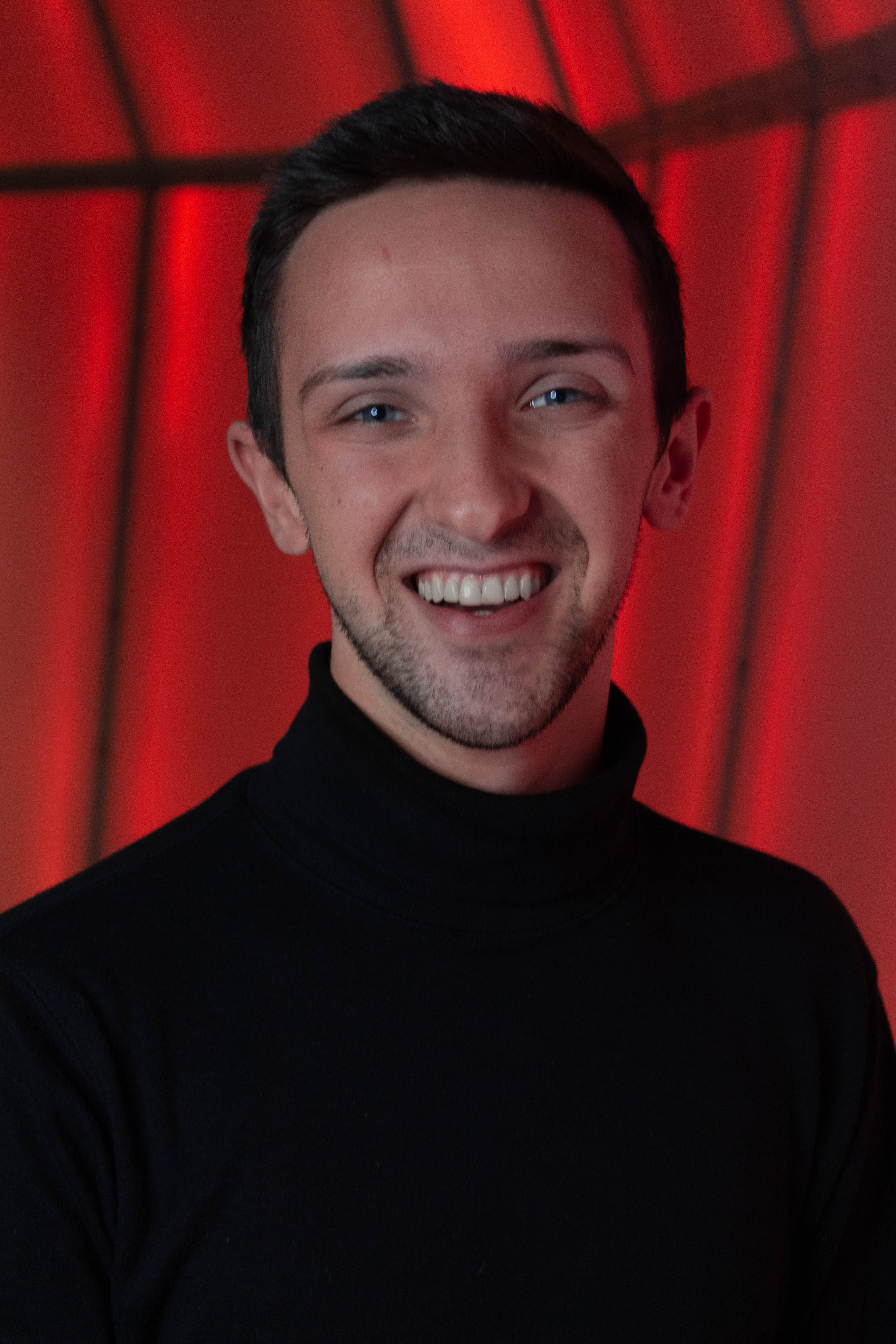 Grant Dehner
Art Director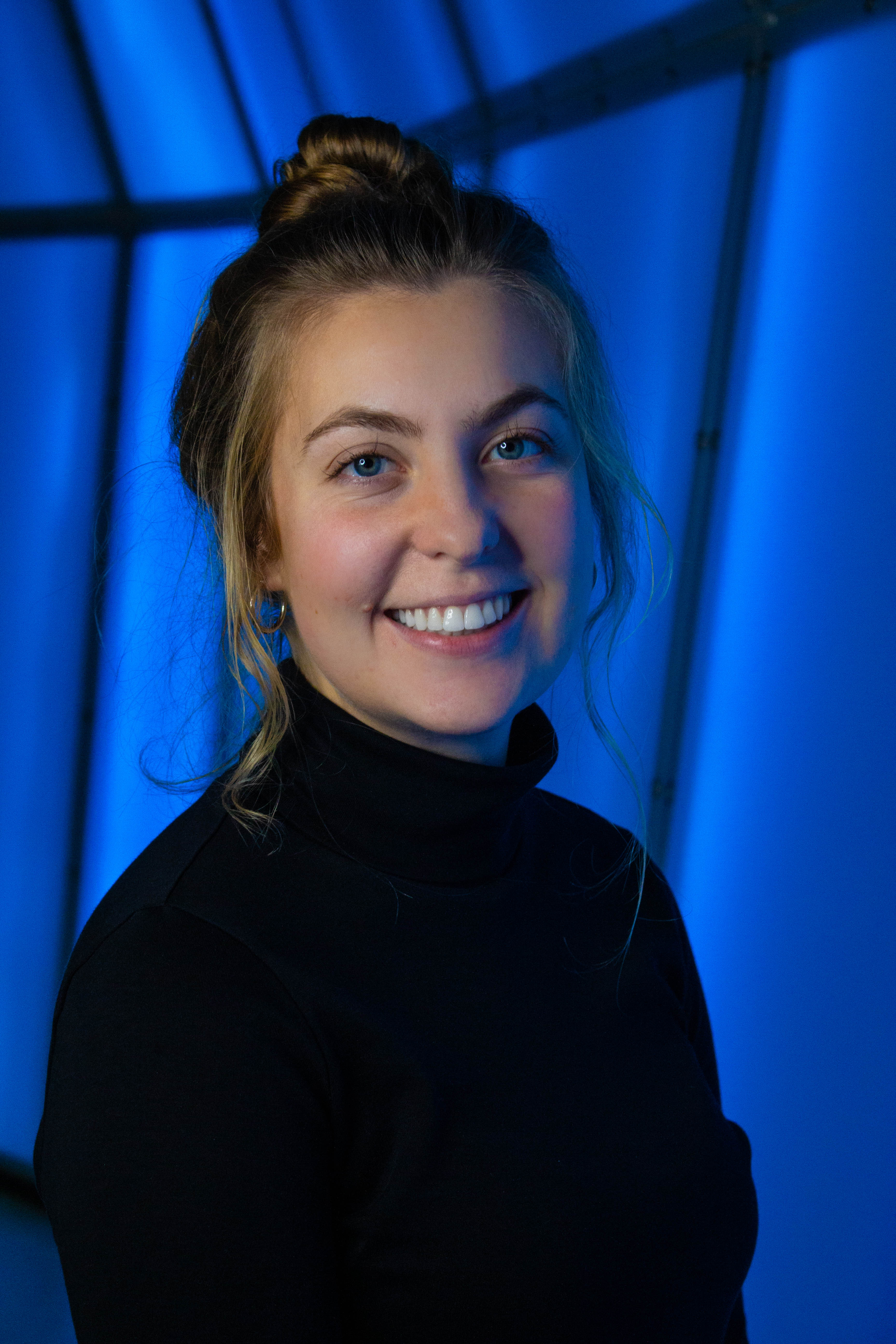 Kate Snider
Copywriter